With refugees from Syria expected to start arriving in Canada by the planeload shortly, there is a need to make sure they have proper clothing to handle our frigid winters.
Quebec author and actress Danielle Létourneau, better known as Zoomba, has launched a Facebook initiative asking for 25,000 knitted tuques for the refugees.
Tuques can be dropped off at the McCord Museum on Sherbrooke St. in Montreal, or the Musée de la civilization in Quebec City.
For more info, visit https://www.facebook.com/25000tuques/
Several other organizations in Montreal are teaming up to collect donations of winter gear.
The Regional Program for the Settlement and Integration of Asylum Seekers (PRAIDA) — part of the west-central Montreal health and social services agency — and the YMCA Residence will be collecting donations during the next two weeks.
There is a need for coats, sweaters, pants, boots, tuques and gloves for adults and children.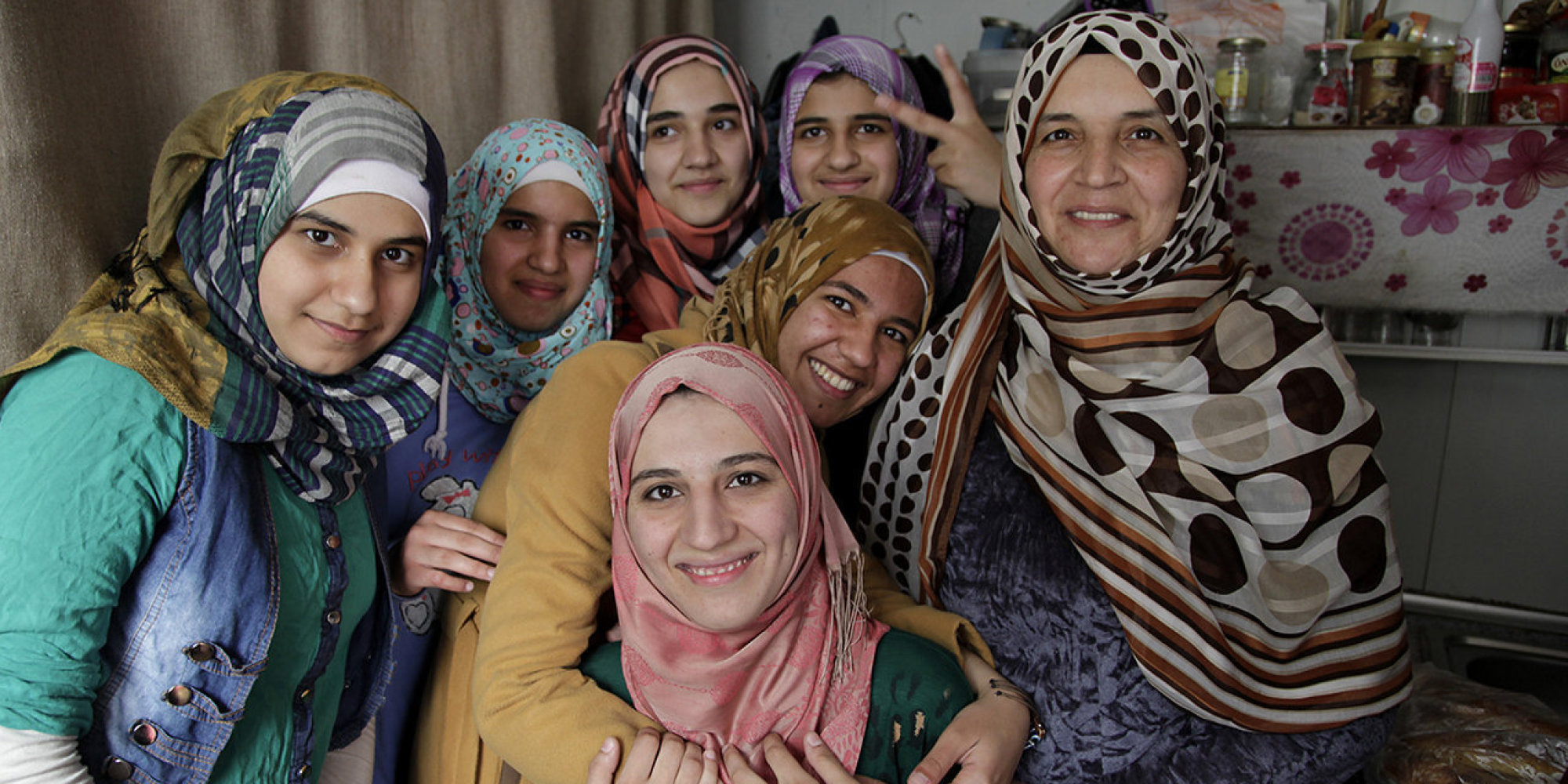 Donations can be made on Wednesday, Dec. 2, between 8 a.m. and 3 p.m. at the main entrance of the CLSC Côte-des-Neiges (5700 Côte-des-Neiges St.).
Human Concern International is organizing a clothing drive for Syria.
The public is asked to donate new and used clothing, shoes, towels, sheets and even toys at one of the many HCI depots across the city.