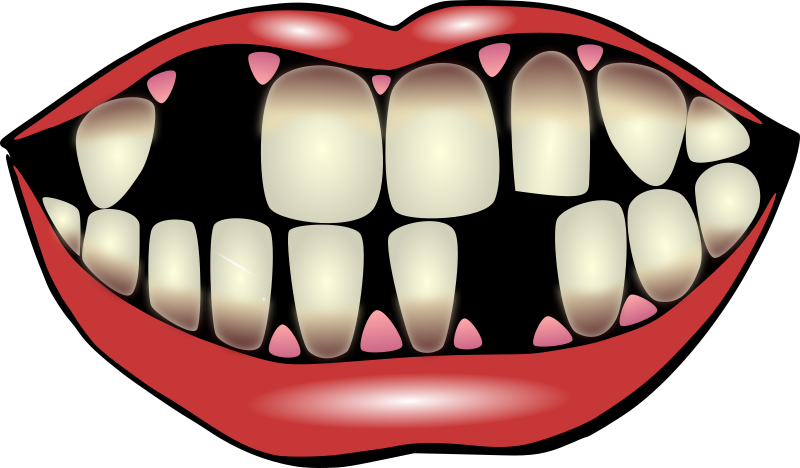 An Ottawa man could face criminal charges if it's found he tried to perform dentistry work, the latest punishment for "professional misconduct" that included cementing human teeth into another patient.
Khaled Hashem cannot call himself a "dentist", "dental surgeon" or "doctor", nor say he's qualified to perform dental work, after an Ontario Superior Court order issued Wednesday.
That decision is the latest in a string of disciplinary moves against Hashem dating back to 1996, which include cautions, suspensions of his licence and ultimately the loss of his certificate of registration in June of this year, according to legal documents provided by the Royal College of Dental Surgeons of Ontario.